The Pakistan Telecommunication Authority has ordered the internet service providers to straight away block access to TikTok, the popular video-sharing platform, on the directions of Peshawar High Court.
What the PTA said: "In respectful compliance to the orders of the Peshawar High Court, PTA has issued directions to the service providers to immediately block access to the TikTok App," the PTA said in a statement on Twitter.
Inside the news: While presiding over the hearing of the petition filed against the social media platform, PHC Chief Justice Qaisar Rashid Khan remarked, "The kind of videos being uploaded to TikTok are unacceptable in our society as they are spreading obscenity and must be stopped immediately." The telecommunication authority's director-general, provincial deputy attorney general and the petitioner's counsel were present in the court.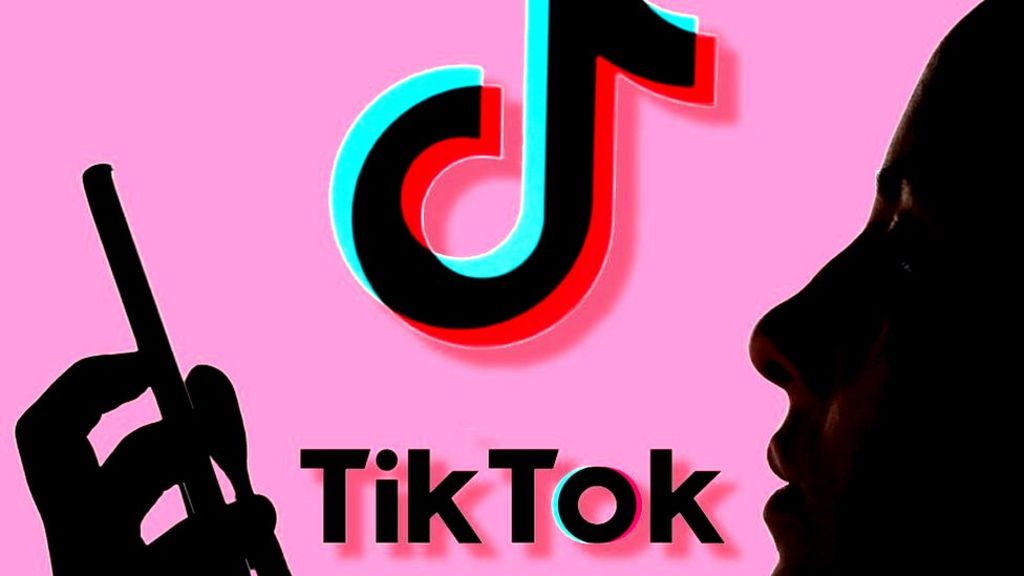 TikTok's response: Owned by Chinese tech giant ByteDance, TikTok said in a statement that the company was working closely with the PTA to further strengthen safeguards on behalf of users.
The decision was met with criticism: Meanwhile, Minister for science and technology Fawad Chaudhry has criticised the court for the controversial decision while urging the Chief Justice Pakistan to intervene and his ministry to work alongside the courts for tech modules for the judges. 
Previous ban: In October last year, the PTA lifted the ban on the video-sharing app, after assurances from the platform's management that they will block all accounts involved in spreading "obscenity and immorality".
To read more from ProperGaanda click here.