This British farmer made a fortune by offering goats to butt in on Zoom meetings
Goats in Zoom meetings?
Dot McCarthy is a farmer from Rossendale, Lancashire she said the number of people paying for "show goat" Lola and others to butt in on calls had been "insane".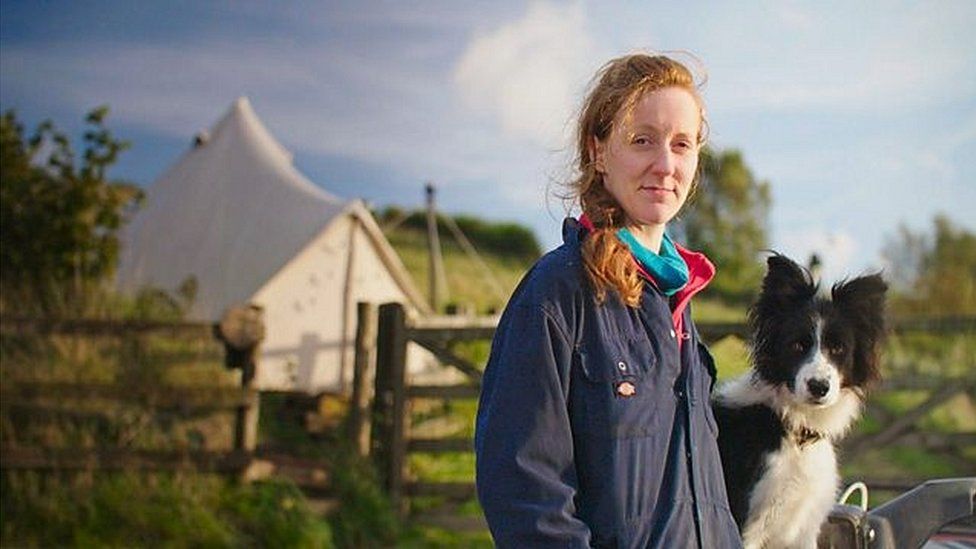 She was half-kidding when she suggested hiring out her goats to make surprise appearances.
But a year into the pandemic, she has made over €56,000 doing just that.
She mentioned it had kept Cronkshaw Fold Farm open and staff in work and had also paid for improvements to the site.
She added that it was "more fun" than selling manure to make ends meet and also mentioned that it was the "shock of my life" how what "started as a joke" became such a roaring success.
How did it happen?
The farmer said she "just put it on the website" to "give people a laugh" in April 2020, at the start of the first lockdown, and "then went to bed", but woke up to 200 emails, requesting their presence on calls.
The farm offers video calls with one of the goats at a rate of £5.99 (around €6.80) for five minutes.
You can scan the website to take your pick – perhaps the Copacabana-inspired Lola.
Tell me more
McCarthy says the Zoom calls have proved a pleasant source of new revenue after bookings for weddings and accommodation at the farm froze during the lockdown. The money has paid for staffers' wages and towards converting the farm to renewable energies.
"We've got one family who books the same goat every week," McCarthy said.
"She's like a member of the family now and they know everything about her and invite her every week to their family call."