Punjab is now a polio-free province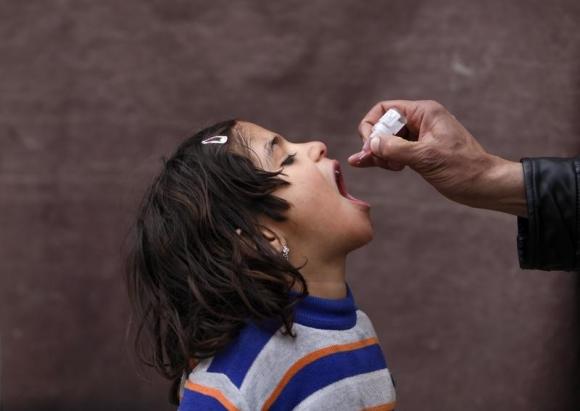 What happened:
Punjab is declared polio-free. All environmental samples obtained from sewerage water tested negative on Friday.
Details:
Punjab Chief Minister, Sardar Usman Buzdar says it is a significant success for the province administration. He says its a result of Allah Almighty's blessings and a positive outcome of teamwork. He praised the provincial health department and anti-polio teams for their efforts. The chief minister promised that the anti-polio vaccination campaign would continue to immunize children. It aims to protect the next generation from the disease. Anti-polio vaccination, according to Buzdar, is required to protect from disability. The kids in Punjab are receiving also receiving measles and rubella vaccinations.
What else:
Dr. Faisal Sultan, Special Assistant to the Prime Minister on National Health Services, declared in October that Pakistan is on the verge of eradicating polio. "We should not lose this golden chance," he stated to a group from the Pakistan Polio Eradication Programme.