What happened: Pakistan's first campaign against polio for 2021 began on January 11. A police officer was shot dead after two motorcyclists opened fire on the team on the second day of the vaccination program in Kasak, due to which the polio immunization campaign was suspended.
Earlier developments: The tally for people killed in attacks on vaccination teams has tallied up to 102 since 2012 (Al-Jazeera). Last year Karak and adjoining areas reported about 15 of KPK's 22 polio cases. Efforts to counter polio resulted in the number of cases decreasing to 8 in 2017 and 12 in 2018 but rose to 148 in 2019.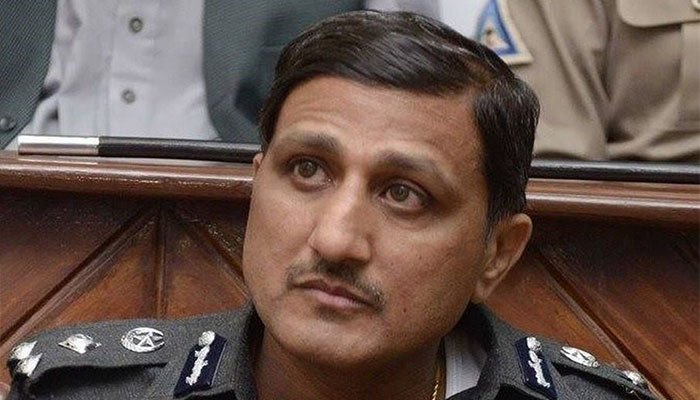 What's next: Today (Wednesday, January 13), KP police arrested the killers of the policeman. The martyr's name was Junaidullah, a resident of Mianki. The KP IGP promised to resume the vaccination campaign and also guaranteed that security arrangements had been made to carry out the program safely.