"The animals are suffering in this tug-of-war between federal and local governments over the zoo," said Owais Awan, a lawyer who has gone to court to help resolve the issue. The Islamabad High Court ordered the municipal corporation to hand management of the zoo to the Ministry of Climate Change on Friday, but a ministry official said the corporation had shut its offices and zoo management was reluctant to meet. "The keepers of the animals are there, but not the management," ministry secretary Hassan Nasir Jamy told Reuters.
"We are sending volunteers and vets to check on the animals … We are afraid of the animals dying."
The zoo management's refusal to talk to ministry officials, despite repeated letters and telephone calls, amounted to contempt of court, he said.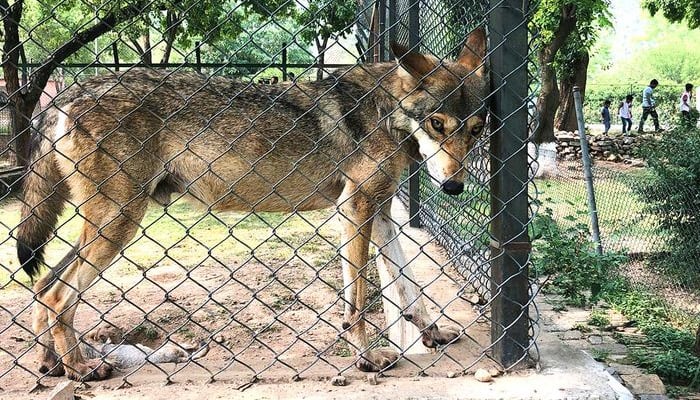 The zoo's deputy director declined to comment to Reuters and Islamabad's metropolitan corporation could not be reached. The court called for urgent steps to save the animals from further harm, ordering immediate treatment for a Himalayan bear that was injured in a fight with another bear, zoo officials said, and also suffering a long-term skin ailment, Awan said.
"The animals have been suffering," said Sana Jamal, a spokesperson for a group of about 40 citizens working to improve the zoo facilities.