There's a reason why the internet is rife with memes on coffee: over time caffeine has become an essential part of everyday life, be it before a meeting or just as a pick-me-up in the morning. The booming caffeine industry has also been accompanied by an increased interest in caffeine itself, making it one of the most well researched beverages out there.
If you want to learn what science really has to say about caffeine, keep reading.
For starters, coffee is the number one dietary source of disease-fighting antioxidants. These vital substances protect cells and DNA against free radicals that may cause liver disease, cancer, ageing, diabetes and Parkinson's disease. Research has shown that coffee contains the most effective antioxidants when compared to other sources such as tea, milk, chocolate and cranberries.
Studies have shown that regular cups of coffee reduce the risk of Parkinson's Disease and liver cirrhosis by 80% and the risk of colon cancer by 25%.
Have you ever wondered why coffee gives you that kick, making you feel more awake and energised? That's because caffeine is commonly known as the most popular psychoactive substance in the world. Within a few minutes of the first sip, caffeine boosts cognitive functioning. It does this by blocking the 'lazy' chemical adenosine from latching on to brain receptors and by stimulating the brain to release the 'active' chemical dopamine and norepinephrine instead.
Scientists have also been interested in caffeine's effect on the body's fat metabolism. Coffee is known to burn fat, by boosting the metabolic rate which in turn improves the fat burning process. Caffeine breaks down fat cells by increasing blood levels of the hormone epinephrine, which is also known as adrenaline, that travels through blood to fat tissues, signalling them to break down fats.
Skincare junkies will be happy to know that caffeine can make skin healthier by enhancing blood circulation which in-turn helps with skin rejuvenation. Moreover, coffee is a rich source of polyphenols that protect skin from sun damage and various kinds of cancers.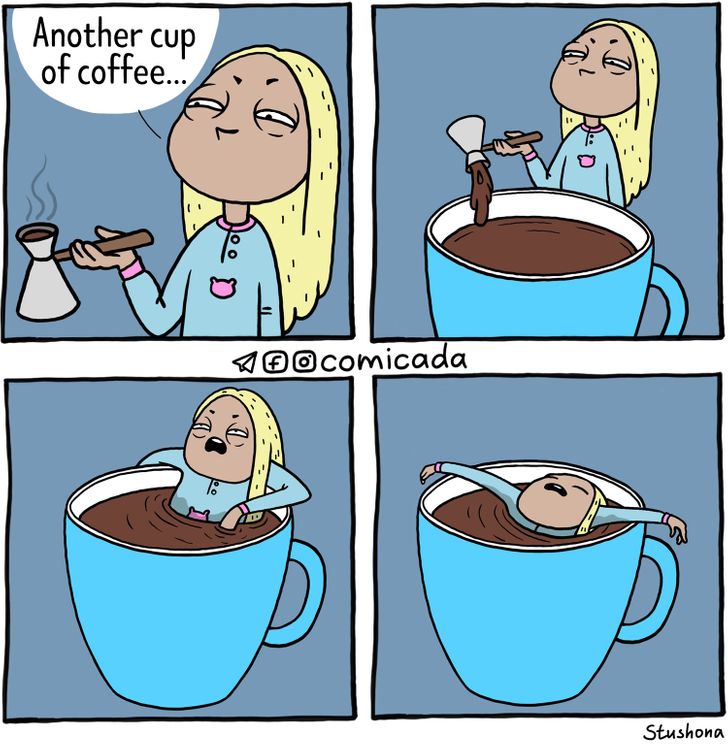 Can coffee help you live a longer life?
A study carried out in 2012 showed that people who consumed 4 to 5 cups of coffee per day had a 12% to 16% of reduced risk of early death. The statistics were not only because of caffeine's effect of keeping diseases away but also by decreasing the chances of accidental deaths due to inattentiveness. Another study published in the journal JAMA Internal Medicine in 2018, "suggests a lower risk of death was associated with drinking more coffee, including among coffee drinkers who have eight or more cups per day."
This is what Marc Gunter, a nutrition expert at the International Agency for Research on Cancer, had to say regarding a research studying coffee consumption and mortality among 521,330 people across Europe: "Higher coffee consumption was associated with a lower risk of death from any cause, and specifically for circulatory diseases, and digestive diseases."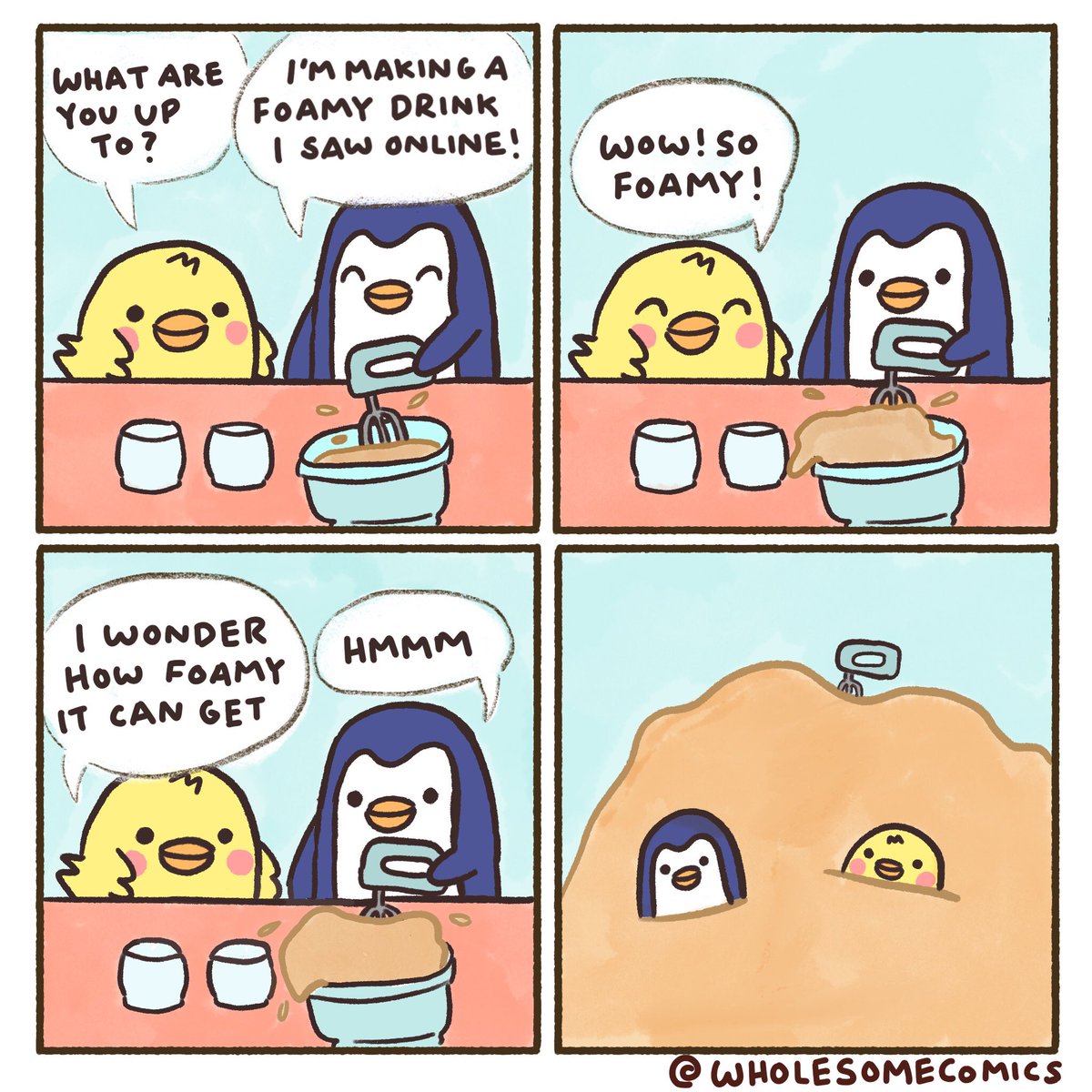 Scientific research has also shown that coffee reduces the risk of depression and other mental illnesses by one-third. Studies show that coffee drinkers have a higher adenosine concentration in the blood. For people with bipolar disorder, lower concentrations of adenosine in the blood can lead to more severe symptoms.
This is what Dr. Alan Leviton, professor of neurology at Harvard University who conducted a review said: "Coffee's positive impact on mental health appears to be related to its anti-inflammatory, anti-oxidative, and microbiome-promoting properties, which are also associated with coffee drinkers' reduced risk of developing certain cancers and chronic diseases."
The benefits of caffeine don't end here, the list is long and comprehensive and you can read more here. If you're an avid coffee drinker, or new to the bandwagon, it's important to educate yourself about a habit that's part of your daily routine. In summary, the right amount of coffee not only gives you the boost to get through a long day, but it also helps your body in numerous ways.
'Is coffee good for you? This is what science has to say' is part of ProperGaanda's collaboration with Nescafe Pakistan. To read more from ProperGaanda, click here.