If you're living in Pakistan, here are 8 news updates for you
We believe in keeping our audience up to date with the recent news of Pakistan. Here are 8 updates for you to catch up on.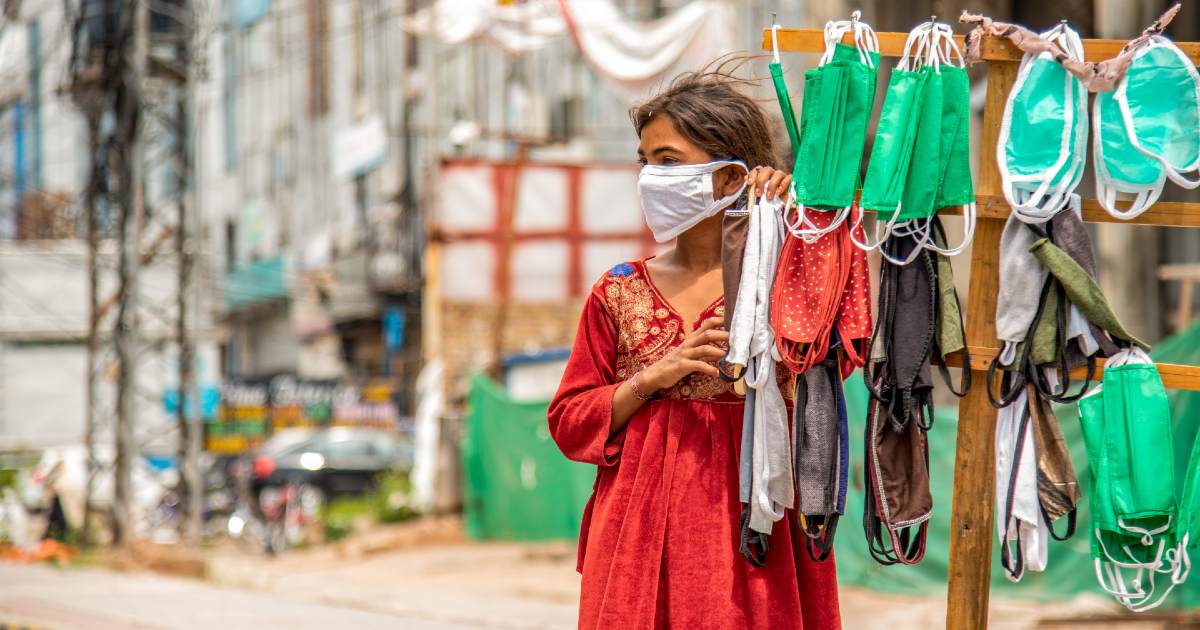 1. Sindh Cultural Day celebrated in Karachi:
What happened:
On Friday, the Pakistan Maritime Museum hosted a three-day family festival to commemorate Sindhi Culture Day. The festival is a collaboration between the Sindh Rangers and other organisations.
The festival:
On the first day of the festival, the organisers paid tribute to nuclear scientist Dr Abdul Qadeer Khan. "People should never forget who paved the path for Dr Khan, who was on a mission to introduce nuclear technology to Pakistan", says Pakistan Peoples Party Sindh President Nisar Khuhro. "Today, we thank those who battled for Sindh's independence," Khuhro remarked, adding that nations are distinguished by their geography, language, and religion. "Residents in this province are aware of their cultural heritage and value it," Khuhro added.
2. Jain temple to be reopened in Lahore:
What happened:
After rehabilitation and renovation, Pakistan will reopen the historic Jain Temple. The temple was located at the Jain Mandir intersection in Lahore, in all of its beauty and majesty.
Back-story:
Following the demolition of the Babri Mosque in India on Dec. 6, 1992, a mob assaulted and destroyed the temple two days later. After that, riots erupted in India, resulting in the destruction of 23 mosques and the deaths of nearly 2,000 people.
What's next:
After nearly three decades, Pakistan's Supreme Court has issued an order, signed by Chief Justice Gulzar Ahmed, directing an official to assess the site of the Jain and Neela Gumbad (Blue Tomb) temples and take steps to restore and rehabilitate them.
3. Man in Quetta arrested for raping and filming girls: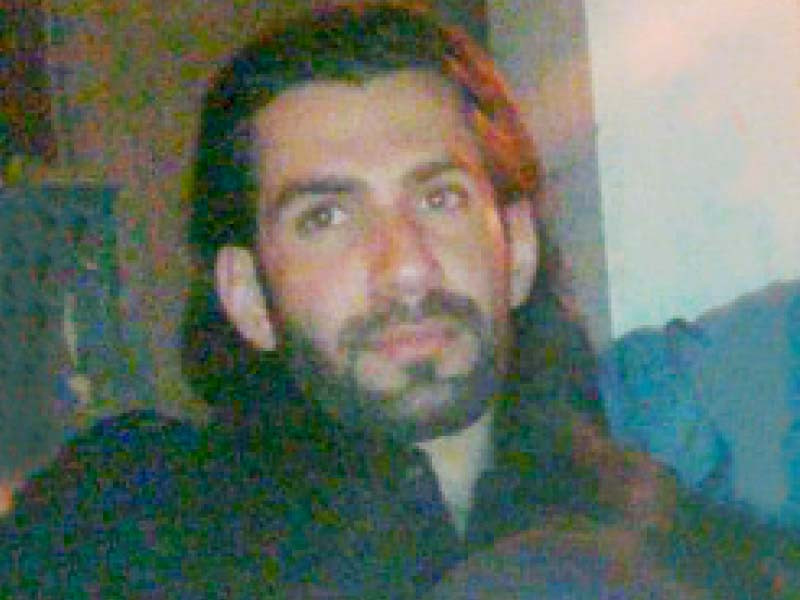 What happened:
Hidayatullah Khilji, an accused of raping and filming innocent girls in order to subsequently blackmail them, was arrested by police on Sunday.
The charges:
Ijaz Ahmad, SHO of Quaidabad Police Station, said they had received a complaint from a local woman alleging that the accused Hidyatullah and his brother Khalil were blackmailing her two daughters, aged 19 and 15. The woman also stated in the FIR that the brothers were trying to force her daughters into prostitution.
4. Steam engine trains to be revived for tourism in Pindi:
What happened:
Pakistan Railways (PR) has organised an unique steam engine tourism train for Rawalpindi, Attock, and Nowshera in order to revitalise tourism operations and attract foreign tourists, as per Prime Minister Imran Khan's vision.
Details:
The Railways had made efforts to reinvigorate tourism operations, according to a PR official, and were running a special tourism train from Rawalpindi to Attock City and Nowshera to encourage tourism. According to him, the tourism train service began on December 3 and would go until December 10.
5. The Green Line BRT service to be operational in Karachi this week:
What happened:
Prime Minister Imran Khan will open the much-anticipated Green Line Bus Rapid Transit service on December 10, according to a senior member of the ruling Pakistan Tehreek-i-Insaf.
Details:
Asad Umar, the Federal Minister for Planning, Development, and Special Initiatives, shared the news on social media with the public, particularly with Karachiites. The bus service project provides special services for the disabled with almost 23 kilometres of specialised tracks, including an 11-kilometer elevated portion.
6. Michael Owen joins Kamyab Jawan Sports Drive in Islamabad: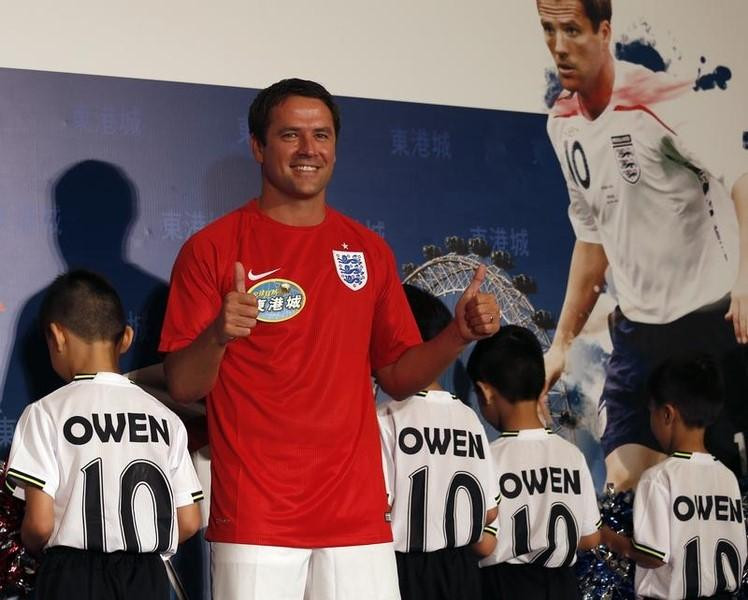 What happened:
On Sunday, former England footballer Michael Owen announced his participation in the Kamyab Jawan Sports Drive.
The drive:
Owen, who played for England's national team as well as Manchester United, Real Madrid, and Liverpool, stated that the initiative will develop kids by establishing a "soccer city" in Pakistan. Owen added in a video message to Prime Minister Imran Khan and Pakistani fans that 68 percent of the country's population is under 30 years old and that he was willing to help move the country's young from "local to global" status.
7. Civil Judge accused of rape has been released in Low Dir, KPK:
What happened:
A senior civil judge detained on rape charges in Lower Dir. was released by a court.
Back-story:
An investigating team found the claims against the judge to be unfounded and recommended that the case against the judge be dismissed. Muhammad Jamshed, a senior civil judge from Lower Dir at Timergrah, was arrested by police on rape claims made by a woman named, Dua Akhtar. The woman was taken to the hospital for medical testing, and a case was filed against the judge. She also said that the judge promised her sister a job and sexually assaulted her.
8. Bahawalpur won the title for National T20 Disabled Cricket Championship:
What happened:
At the Moin Khan Cricket Academy Ground here on Friday, Bahawalpur defeated Islamabad by six wickets to win the National Disabled T20 Cricket Championship.
The match:
Islamabad scored 133 runs for the loss of six wickets after winning the toss. Usman Paracha hit 45 runs off 43 balls, including four fours, and Raja Ali Abbas hit 30 off 19 balls. Mohammad Noman scored 15 runs while Adil Abbasi scored 24 runs off 22 balls. Abdul Khaliq claimed two wickets, while Muhammad Asif and Kashif Abbas each took one. Bahawalpur achieved the target and became the first team to win the title. Abid Hussain led the way with 41 runs off 28 balls, including six fours. Muhammad Shehzad, the captain, hit an undefeated 36, which included a four and a six. Muhammad Noman made 26 runs off 20 balls, including five fours. Waqif Shah and Hamad Shaukat both grabbed one wicket.
What else:
Muhammad Noman of Bahawalpur was named the tournament's best hitter and player. Islamabad's Waqif Shah was named the best bowler.