Warning: This episode contains spoilers for Game of Thrones Ep. 3 from Season 8. Proceed at your own risk!
Episode 3, the Battle of Winterfell, was much anticipated and for the most part it held up its own. But the episode still had the second lowest ranking of any Game of Thrones episode ever. We're guessing that's because of how dark and dimly lit the episode was.
With episode 4 coming out tomorrow, there are more than a few questions we need answers to.
Will Jon Snow and Daenerys carry on from where they left off?
Jon and Dany had a bit of a curveball thrown their way, with Dany being his Aunt and all. And while incest may be perfectly normal for Targaryens, Jon may have his reservations. Not to mention that Jon can now lay claim to the Iron Throne. We doubt he will though, Jon is extremely passive when it comes to all things other than White Walkers.
It does help that Dany's long term friend zoned confidant, Jorah, is out of the way and will not be complicating matters further. Not that he ever had a chance.
Is Bran going to do anything at all?
Bran was of zero help in the Battle of Winterfell, unless we find out he went to the past and changed it so Arya could end the Night King. But now that the threat of the long night is behind us, will Bran actually be pitching in? Is he going to help his family win the last war?
Is there only one dragon left now?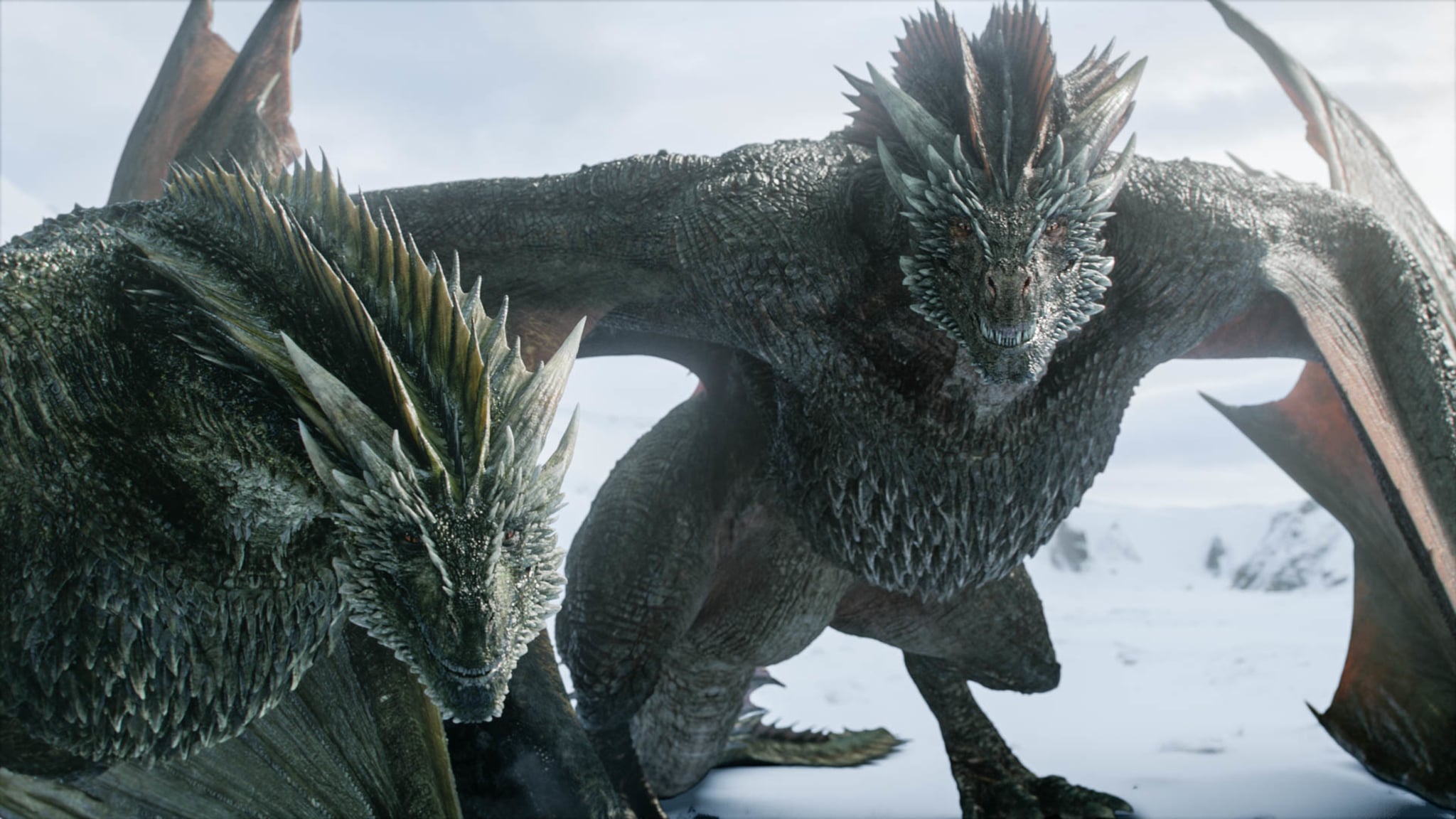 With the Ice Dragon Viserion out of the picture, and Drogon's fate uncertain, we might be down to just one dragon. And that is not acceptable. What is the point of having seven kingdoms without dragons?! None.
Are Tyrion and Sansa going to become a thing?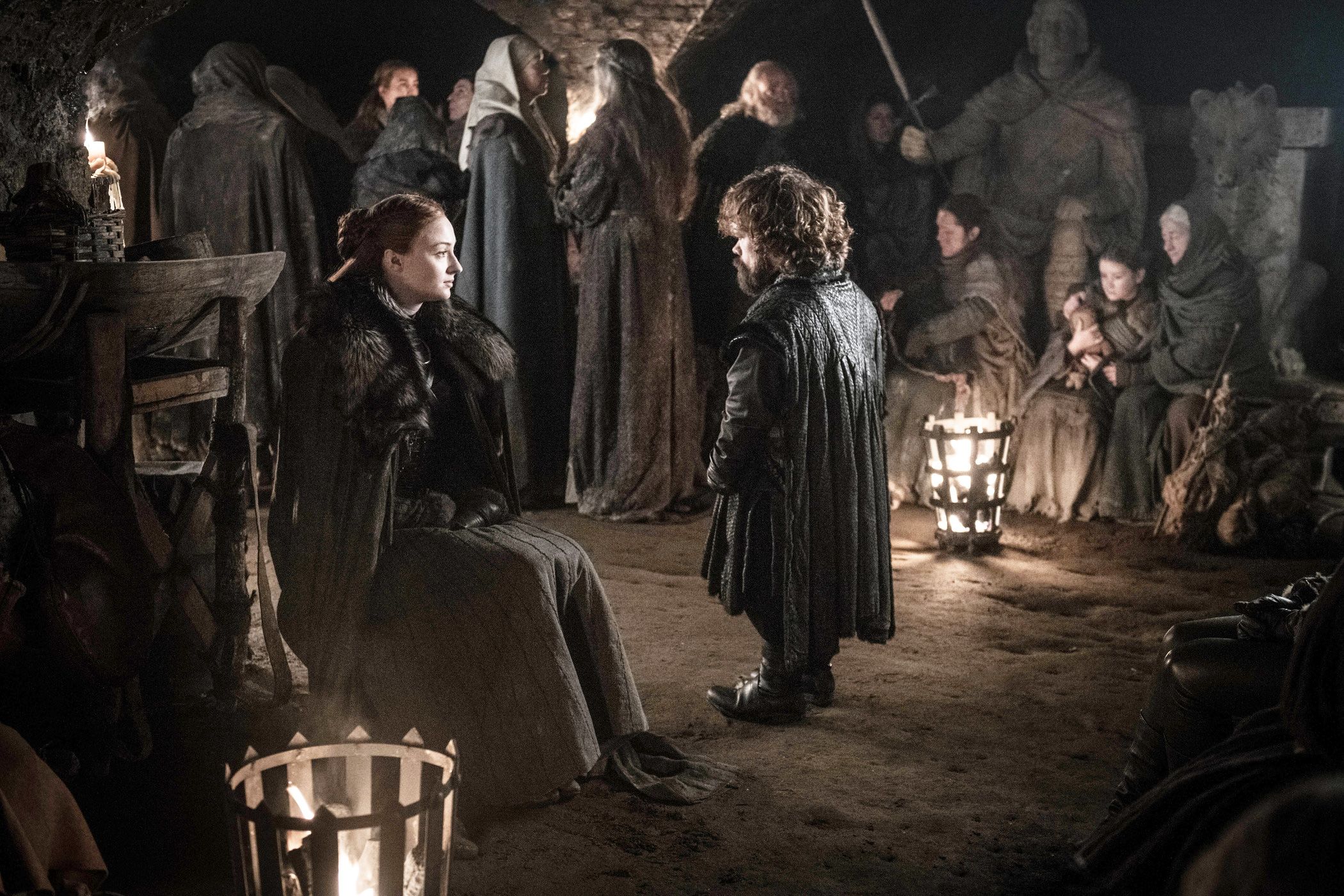 Ever since Tyrion retuned to Winterfell, Sansa and him have crossed paths many times. And after their interaction in the crypt, we're wondering if the once married couple may start their relationship anew. Also did they ever get a divorce?!
Is Dario ever going to return?
Before Dany and Jon hit it off in a ship, Dario was Dany's main love interest. With him off in Meereen, will he be making an appearance in the show again? His skills could definitely be useful in the last war.
Will the Hound kill the Mountain?
While this seems to be one of the less important plot lines in the show, much has been invested in highlighting the hatred the Hound harbours for his elder brother. We're about 99.9% certain that he will kill his elder brother who is now a zombie.
Have we seen the last of White Walkers?
For the most part of the episode it seemed that the Night King would definitely emerge victorious, so we're a bit surprised that he met his end so swiftly. We were sort of hoping for a longer fight between the Night King and whoever finally challenges him; which turned out to be Arya.
Who will kill Cersie?
It has to happen. No evil has outlasted the Starks or Tararyens till now. Geoffery, Ramsay, Little Finger, Stannis and the Night King are all dead. And while everybody has lost siblings in this series, the three Lannister siblings are still alive, if not well. Here's our prediction: Jamie will be killed in the process of trying to kill Cersie and Tyrion will complete the task.
Why was Jon Snow yelling at the dragon? Or was he?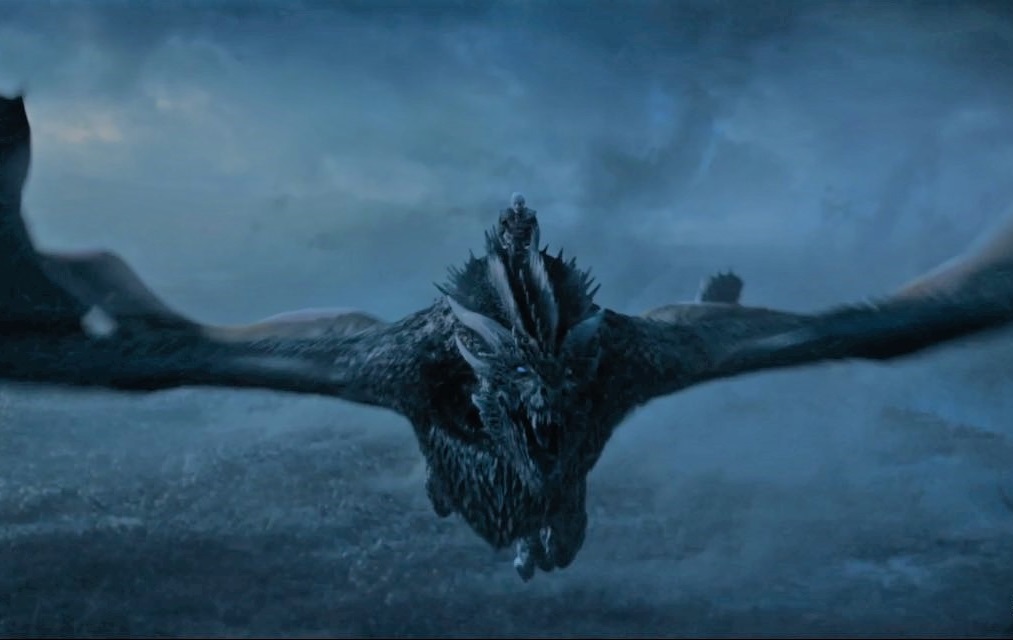 Killing a dragon is possible. We're just not certain that yelling at it is the best course of action. This won't be the first time Jon's sisters have saved him. Sansa arranged for Little Finger's army in the Battle of Bastards and Arya saved Jon from Viserion's blue fire.
There is another theory though, many are speculating that Jon was not in fact yelling at the dragon. He was distracting the Ice Dragon and ready to sacrifice himself so Arya could make way to the Night King.
Read More from Our Segment: This Remaining Game of Thrones Episode is much bigger than the Battle of Winterfell