Ting Mong are the Cambodian version of scarecrows, they are made to resemble humans, more than the regular scarecrows that can be found in other countries, in an effort to trick evil spirits into believing that a place is being guarded. They are normally placed outside people's homes in an effort to protect against evil spirits, bad karma and disease. Now, Cambodians are adapting their scarecrows to scare away the coronavirus too.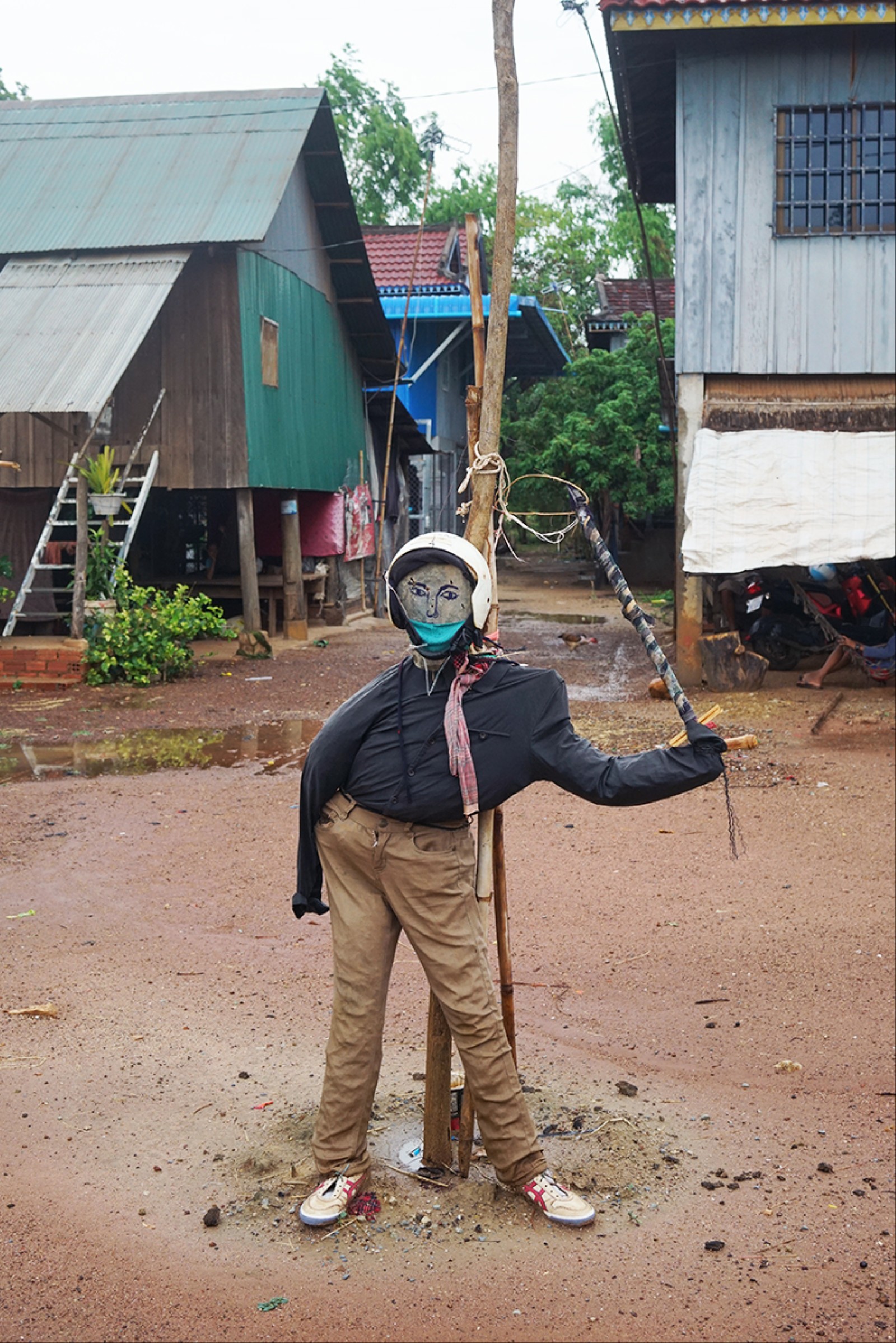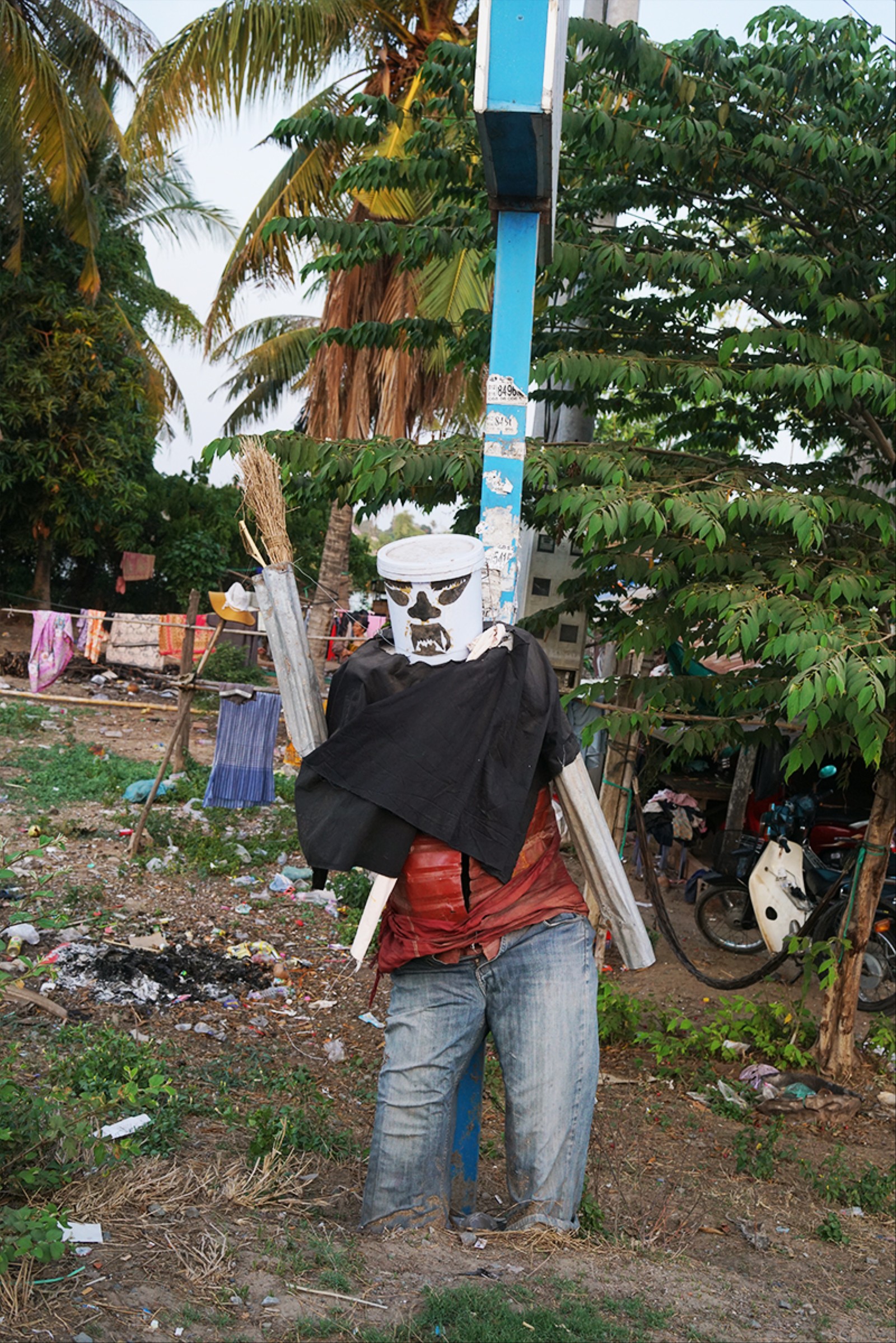 Ting Mong are most common in rural areas, and their numbers have shot up vastly since the start of the pandemic. They were traditionally made out of paper wrapped around bamboo baskets, and had large painted faces. Nowadays they are made out of straw, with cardboard faces and arms fashioned from wood or mental. Since the pandemic many Ting Mong can be seen sporting face masks too.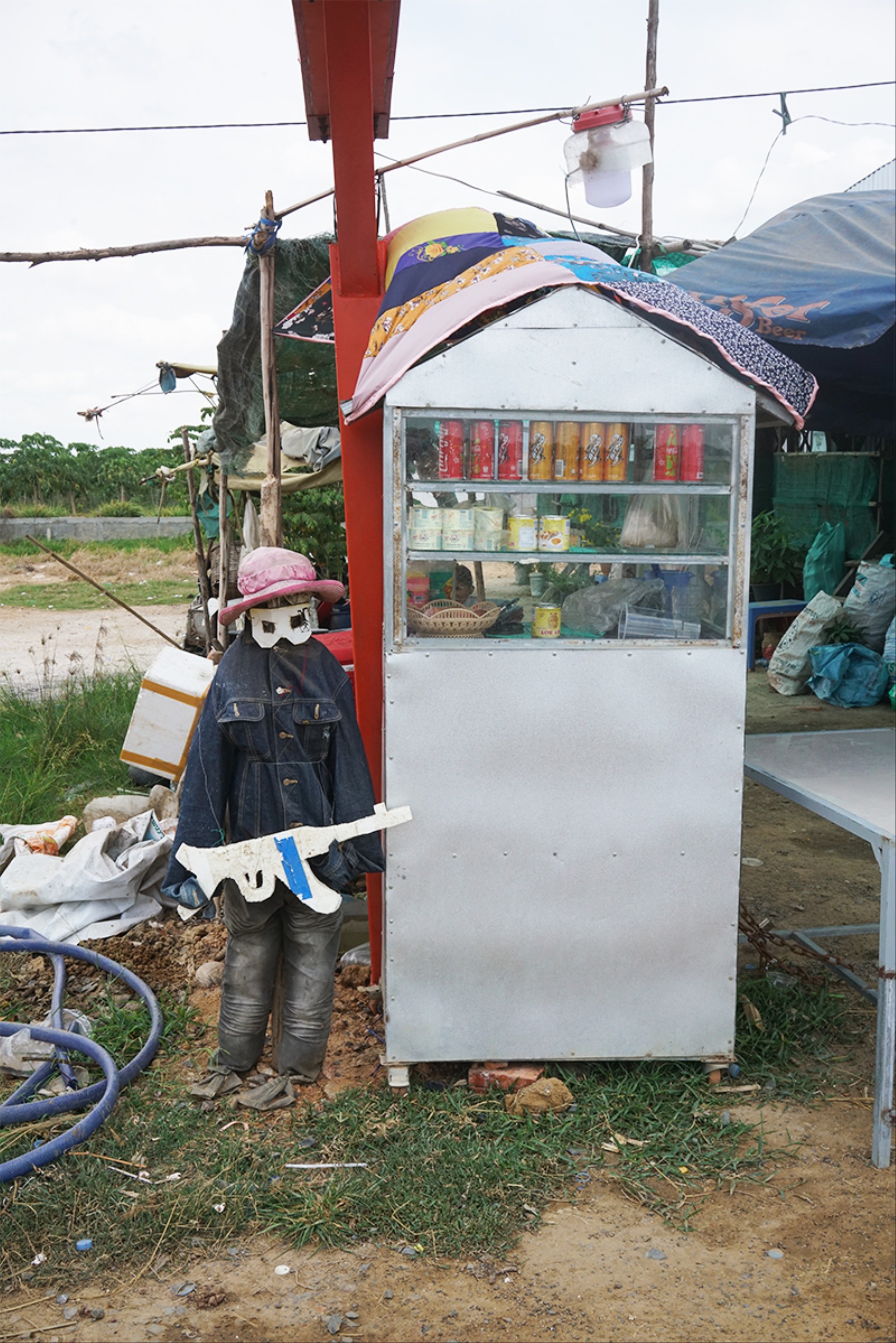 Neighbours usually compete to make their Ting Mong the best. They all try to make their Ting Mong the scariest, most menacing and decked out one. Some put their Ting Mong in knock off branded clothes, while make others them hold fake machine guns and daggers. Infections in Cambodia have been rising since March, but they are still low compared to other Southeast Asian countries.