The Forbes 30 under 30 list is out and it lists trailblazers who have achieved amazing milestones in their fields. The list ranks individuals under 30 years of age who are doing outstanding and innovative work. The list for 2021, covering the North American region is out and there are 3 Pakistanis on the list too.
The Pakistanis on the list: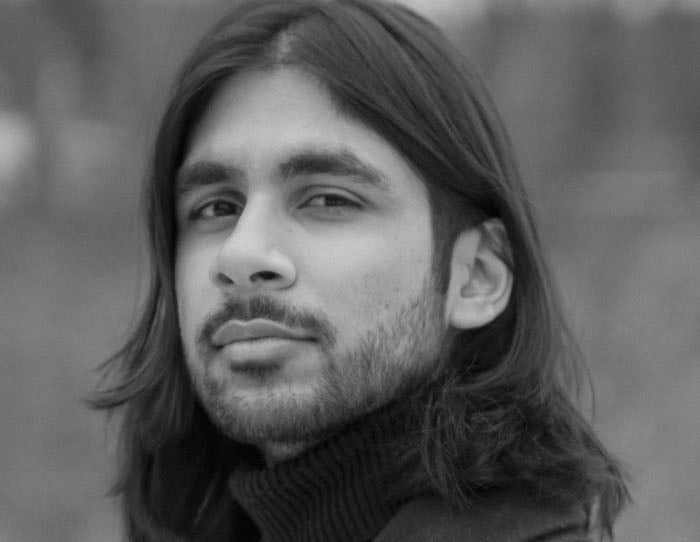 Asad J Malik is the Chief Executive Officer (CEO) of Jadu AR, a mobile app that can create holograms. He is 24 years old, and moved to the U.S from Pakistan, in 2016, to pursue higher education. He is considered one of the pioneers of using augmented reality technology for storytelling. He is currently working with Verizon to build educational AR experiences with 5G. Through Jadu AR he is also running a program that turns TikTok stars and musicians into holograms. "His breakout project 'Terminal 3' featured young Muslim immigrants and a collaboration with Magic Leap called 'A Jester's Tale' explored the personification of AI," says Forbes.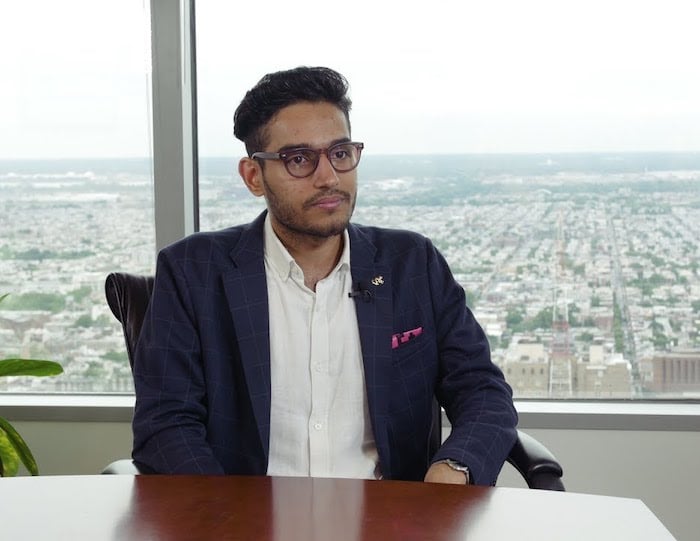 Danish Dhamani is one of the co-founders of Orai ['Oral AI]. The company was founded in 2017, and is based on Danish's personal experience of being terrified of public speaking in classroom or professional settings in the U.S. He felt very awkward and out of place while giving presentations in college after moving to the U.S from Pakistan. His company gives people feedback about their public speaking and communication skills. "Between corporate clients including Hewlett Packard Enterprise, Comcast and IBM and individuals who pay $10 per month, 5,000 active monthly users record themselves speaking and receive feedback such as how many times they say 'um'," Forbes stated. The Philadelphia-based startup has raised $2.3 million in seed funding and expects to become profitable in 2021.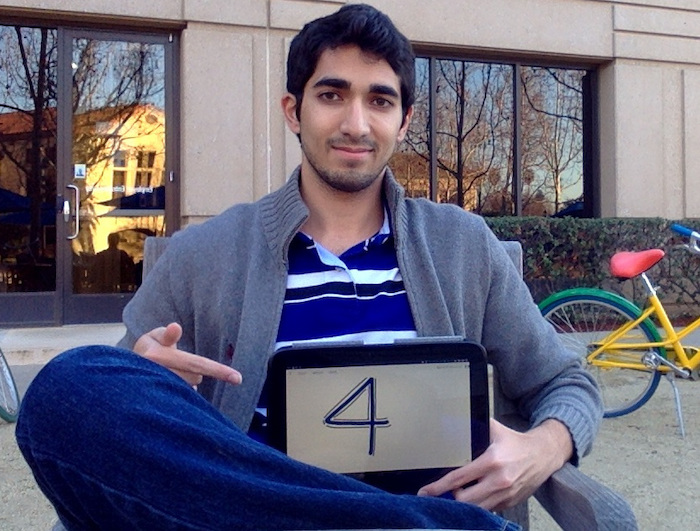 Faizan Bhatty is the co-founder of Halo Cars, that created a new way of advertising on cars so that Uber and Lyft drivers can earn more money through ads. He and his partner founded the startup while he was studying at the University of Pennsylvania. "Smart digital screens sit atop cars enabling the display of hyper-targeted ads," said Forbes, adding that startup-competition awards funded prototypes and a pilot and $500,000 from angel investors followed. Within a year of the company's inception it was sold to Lyft.